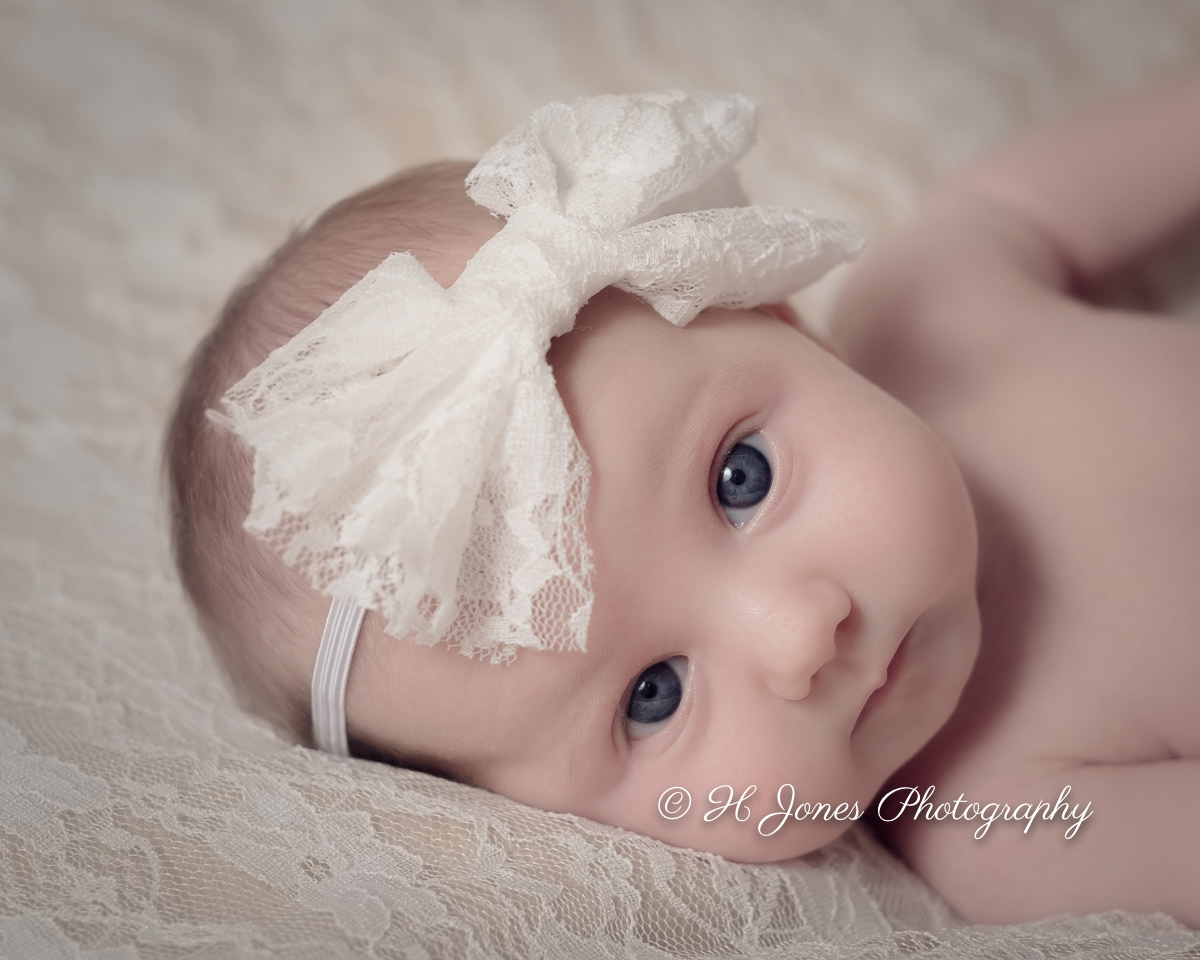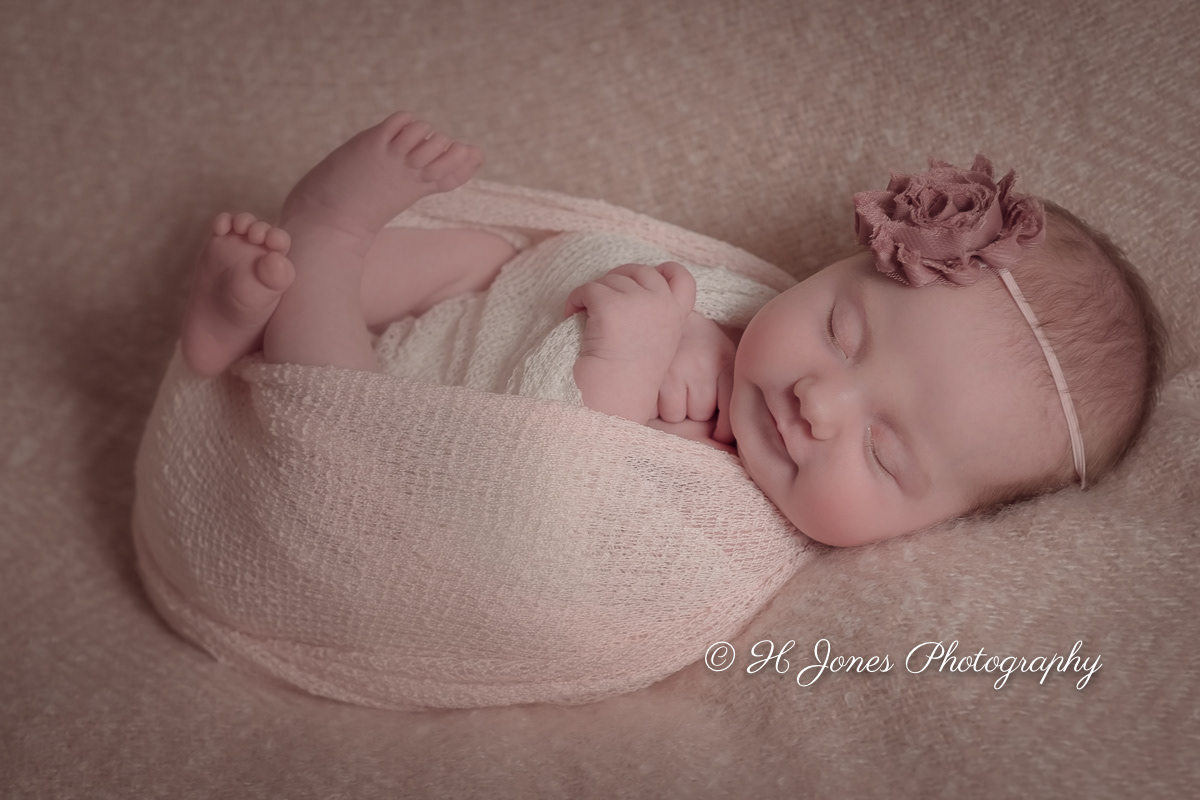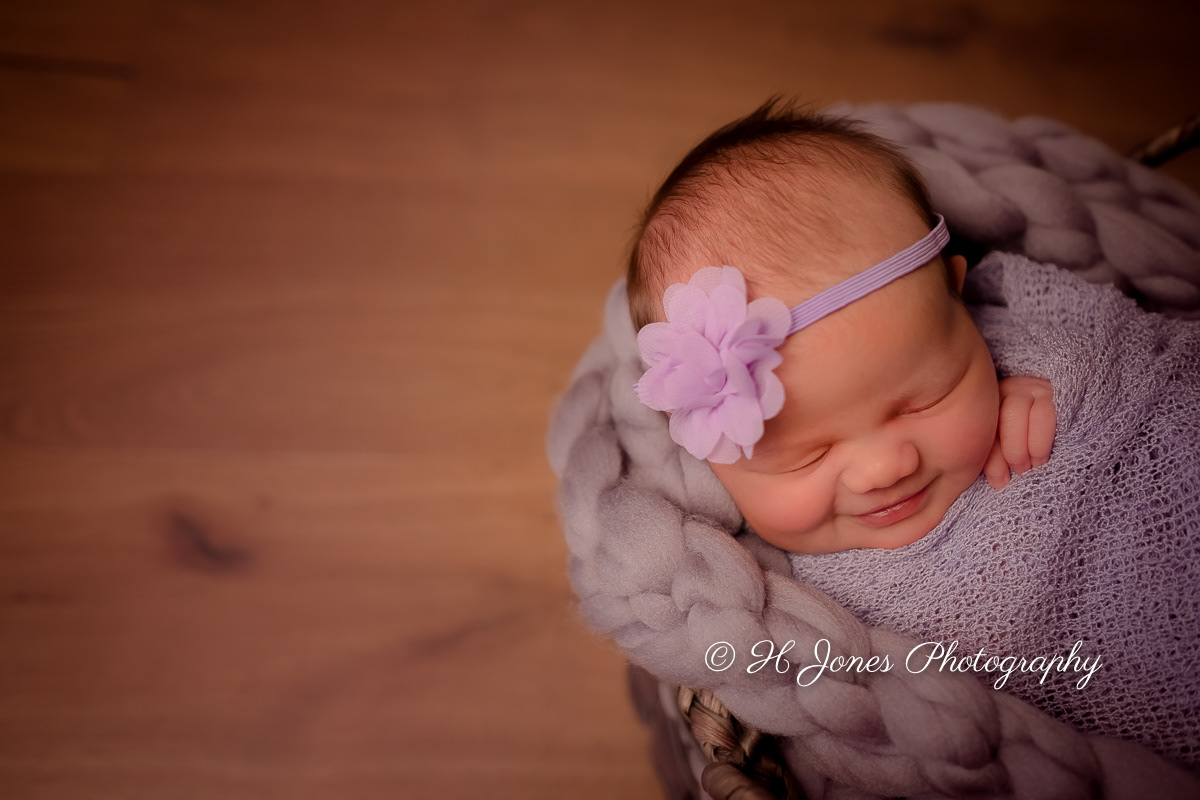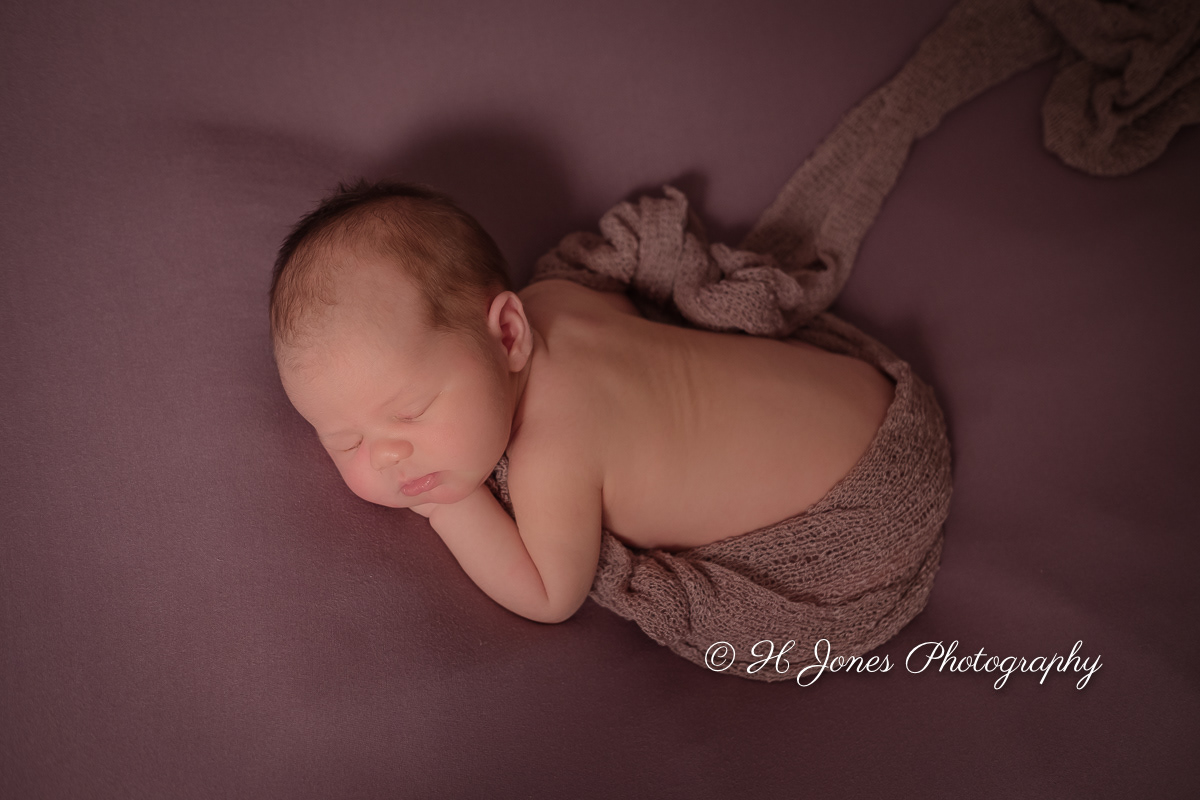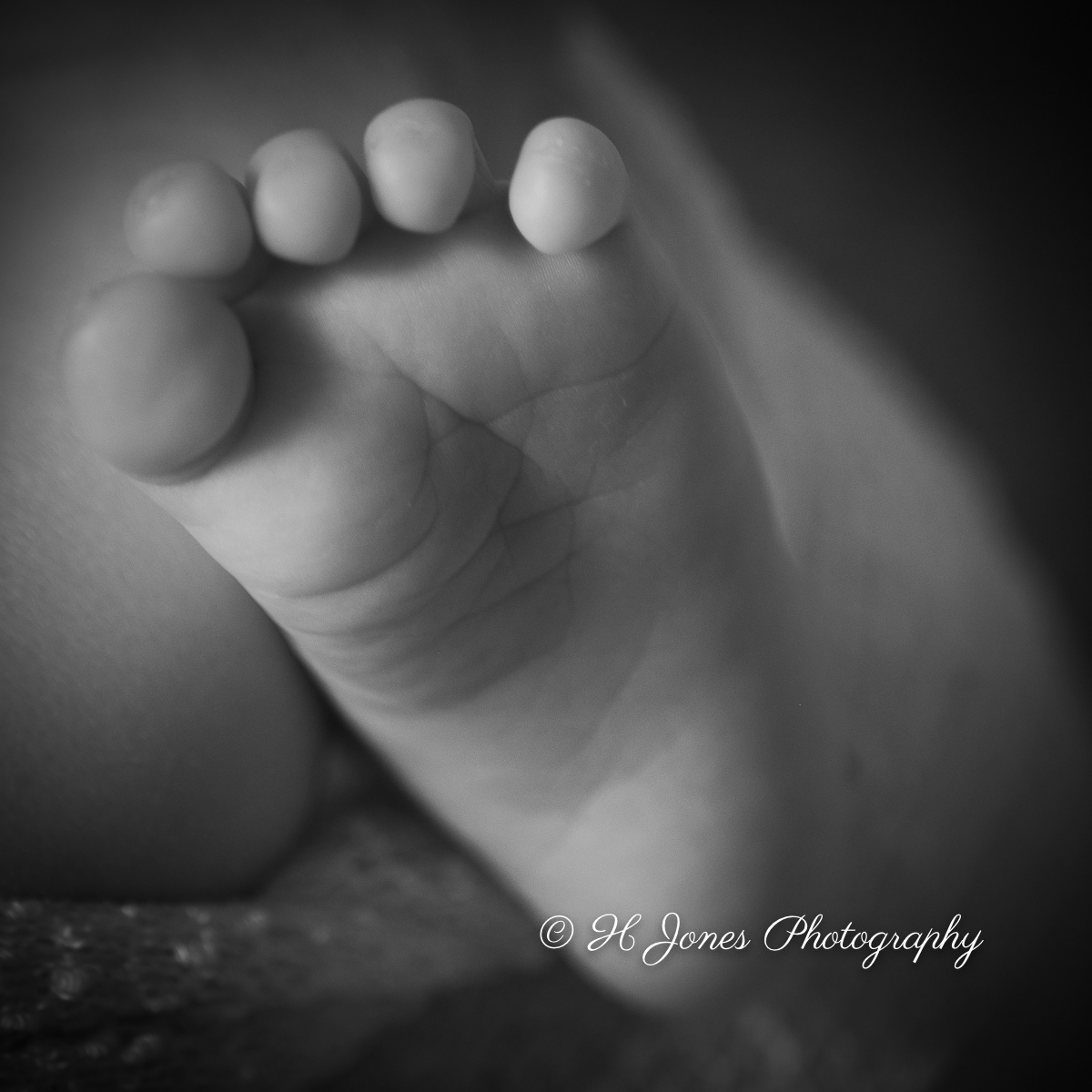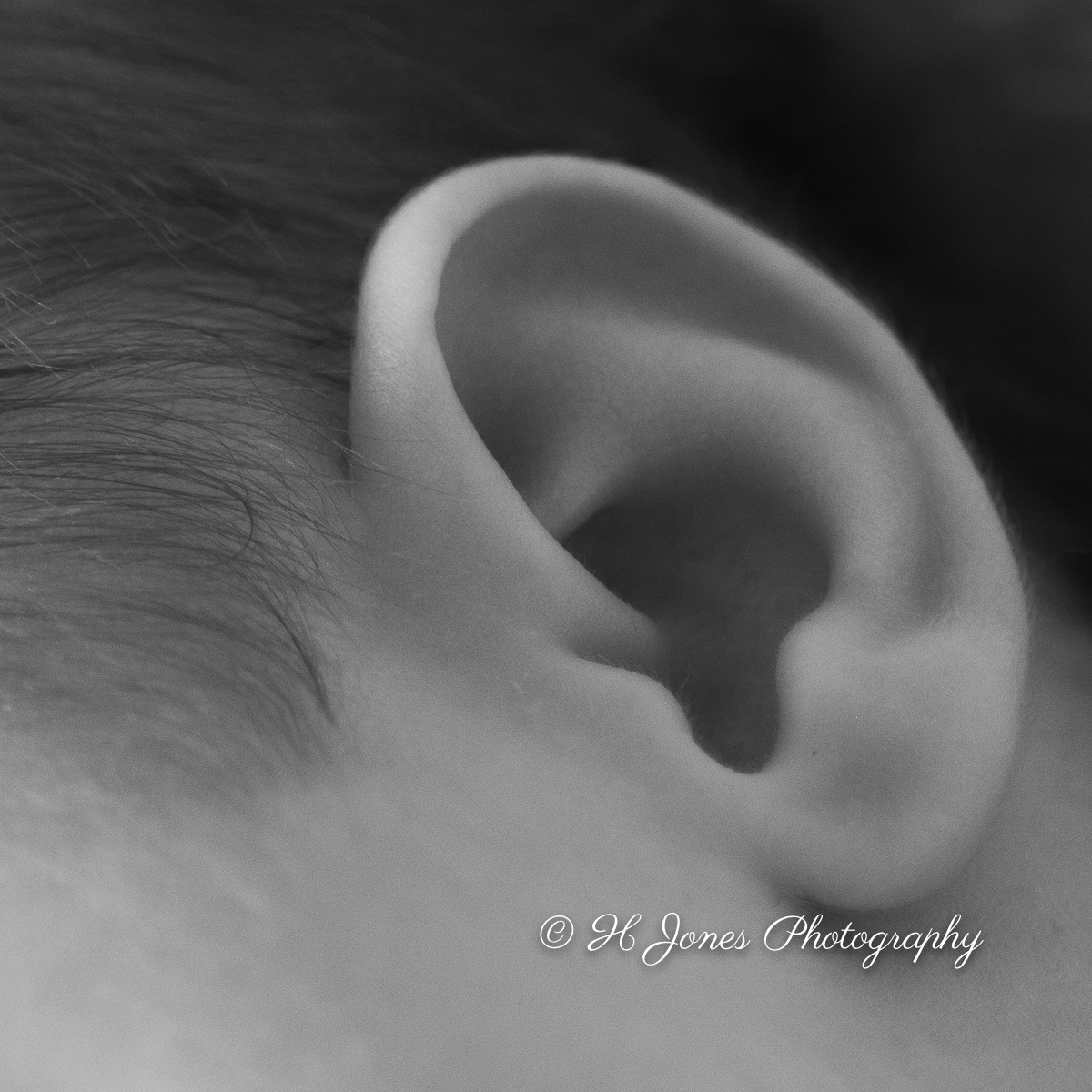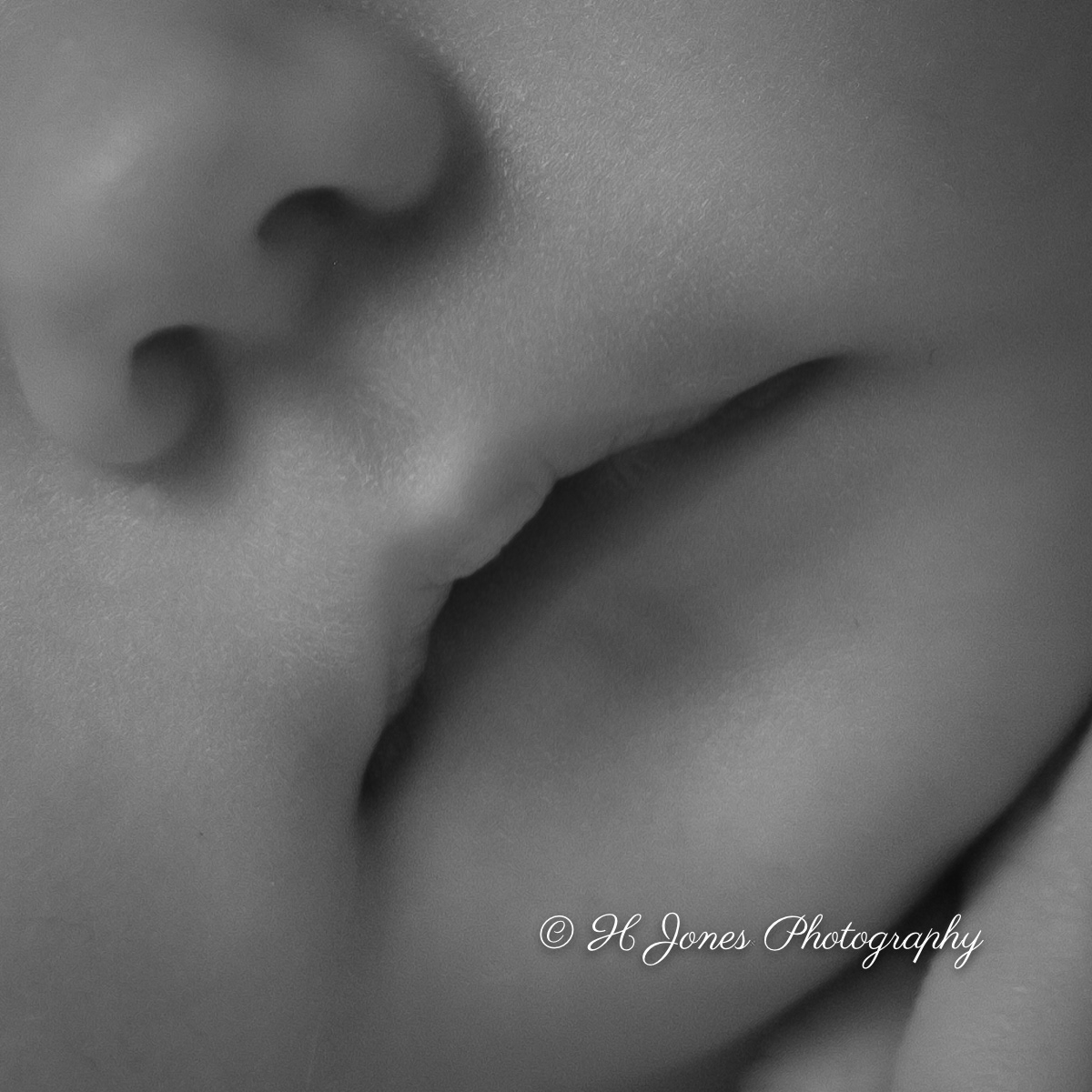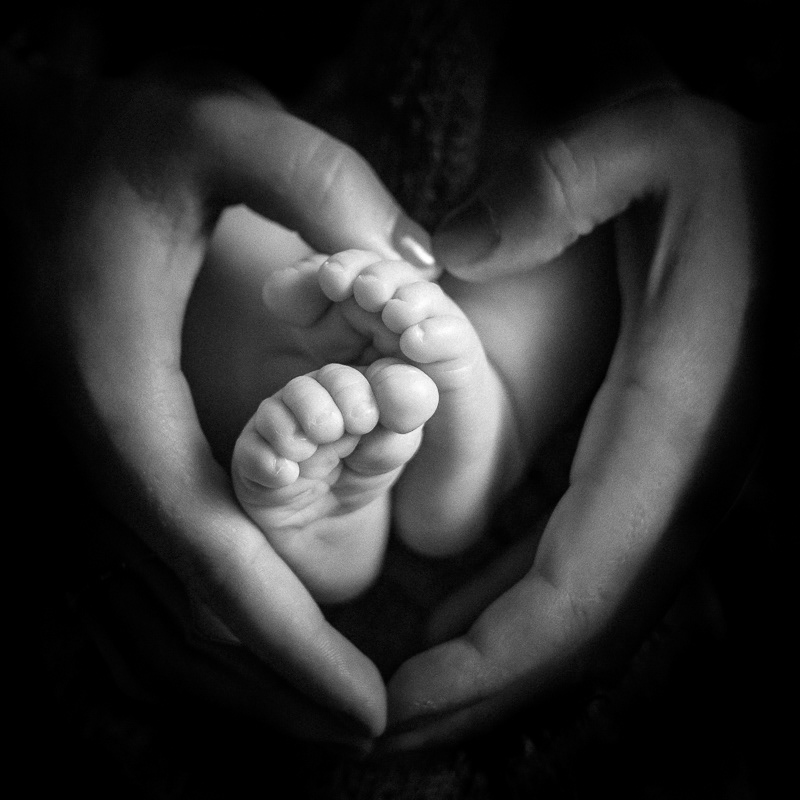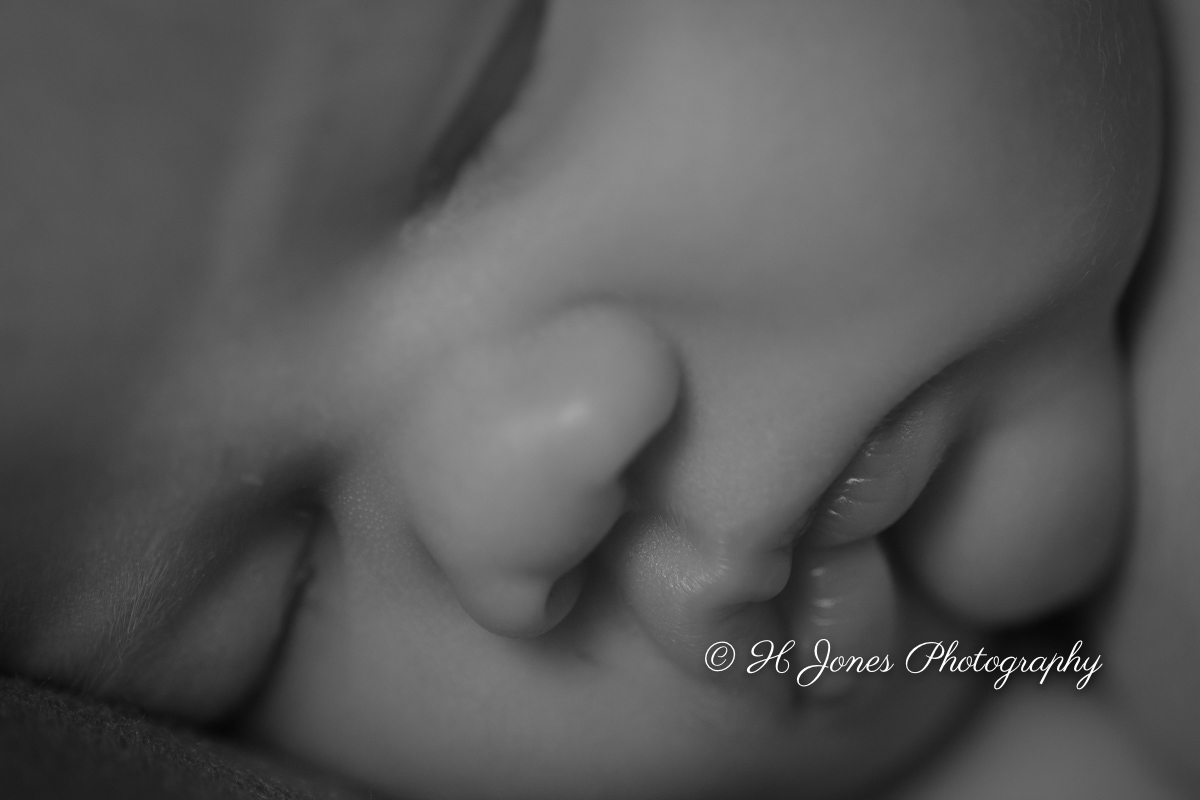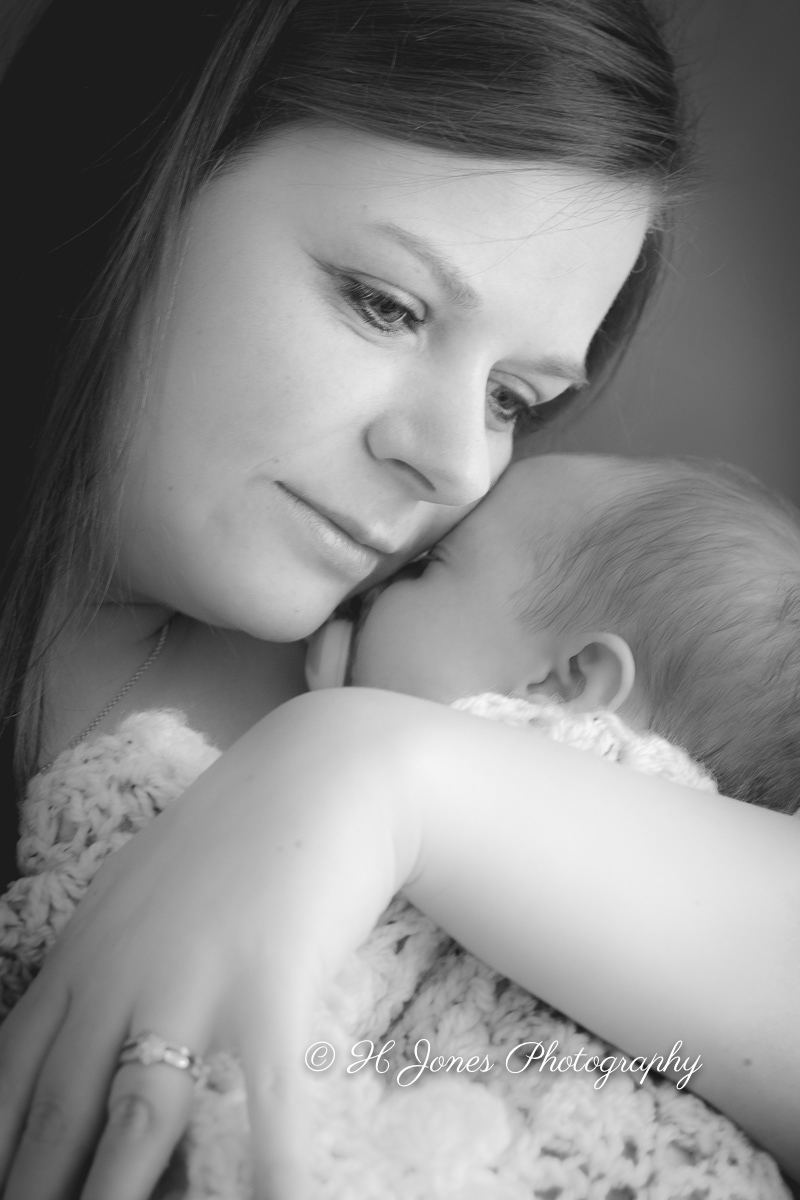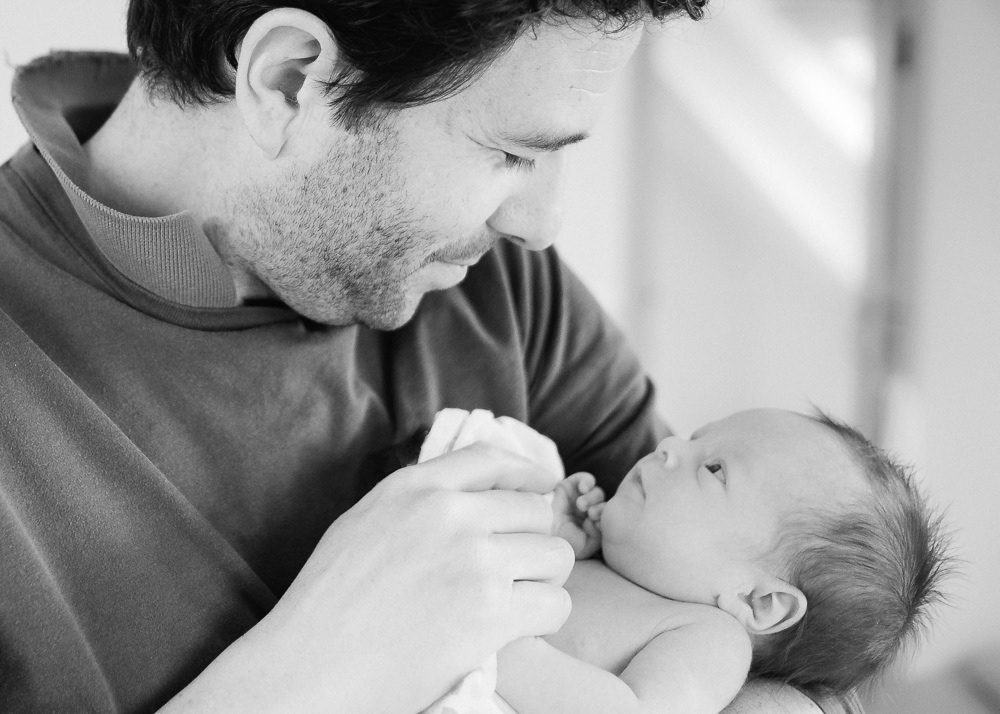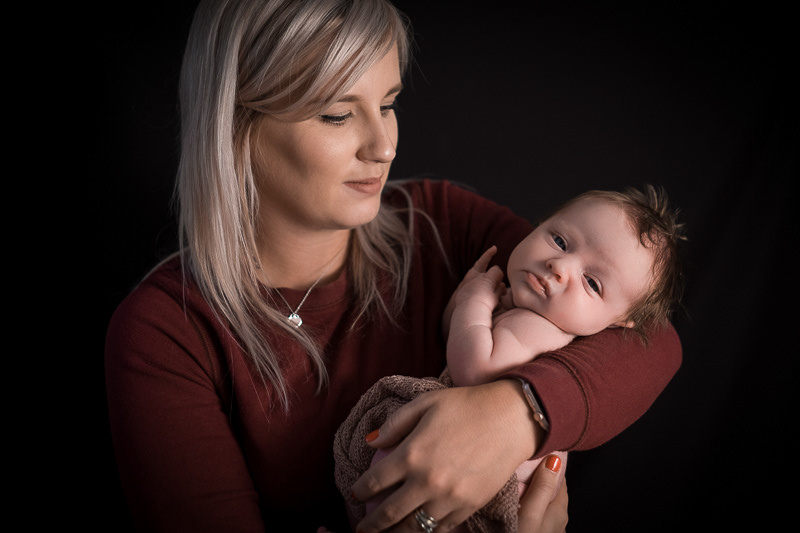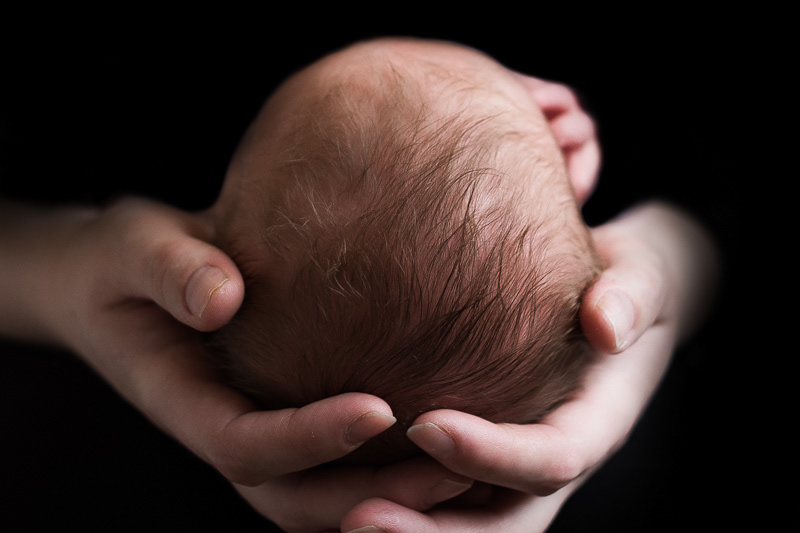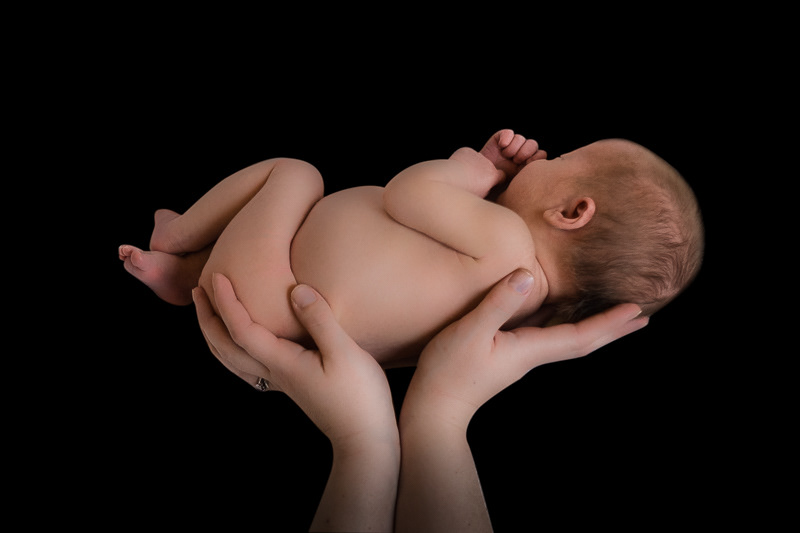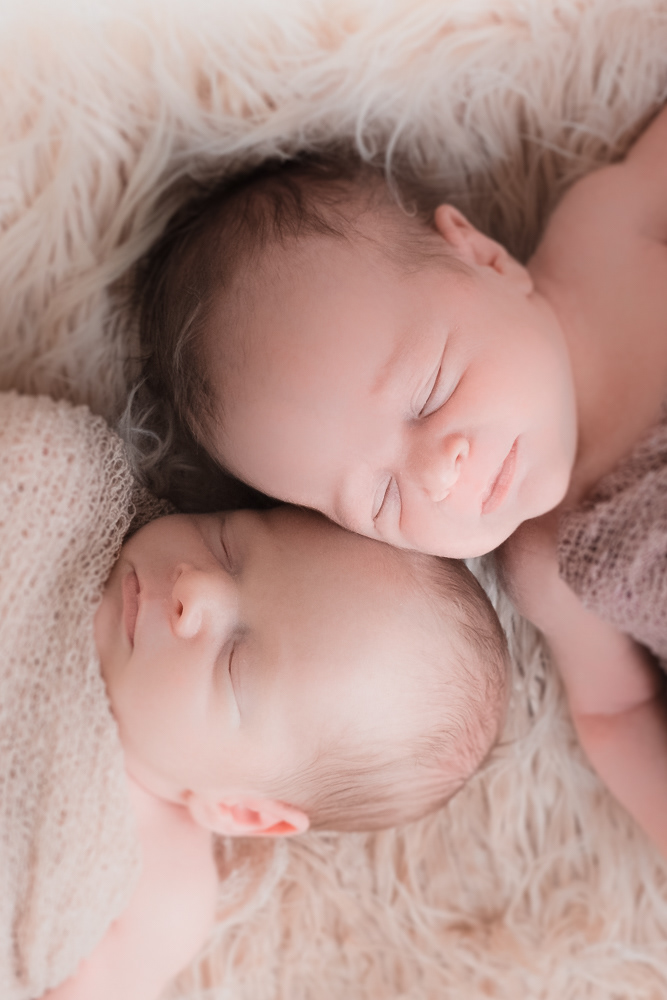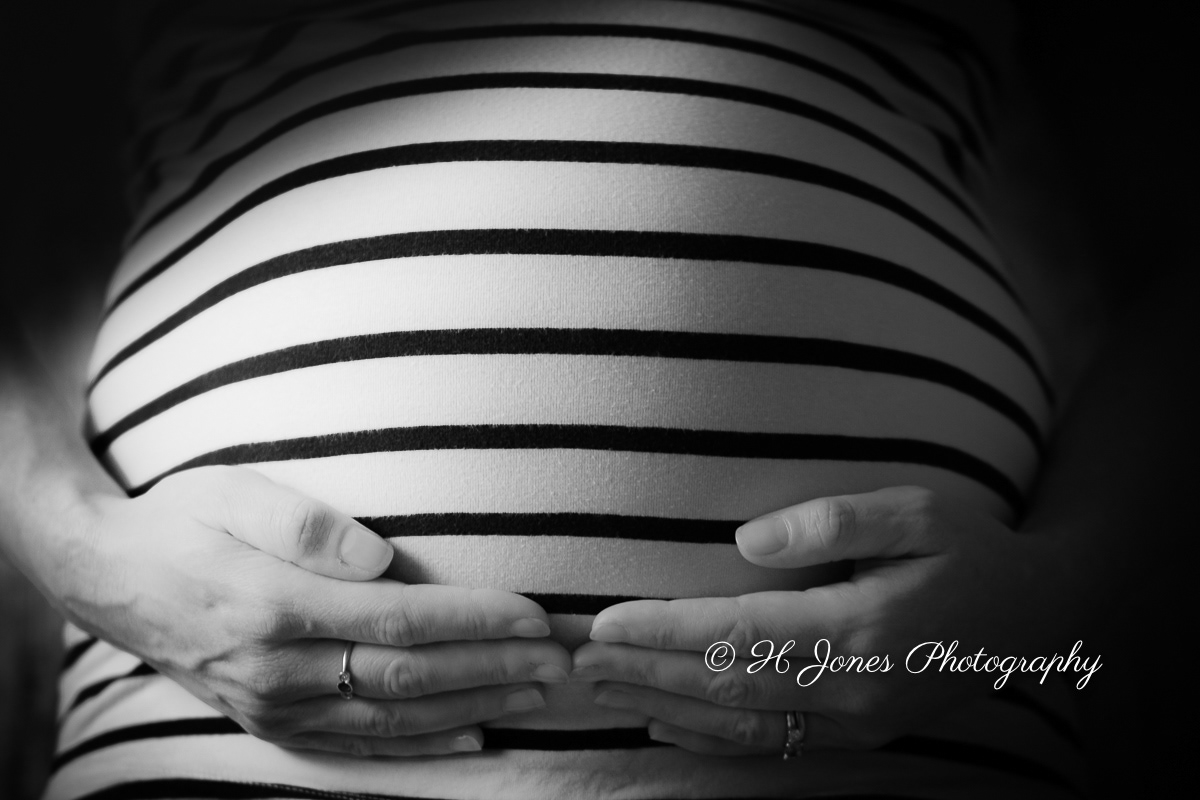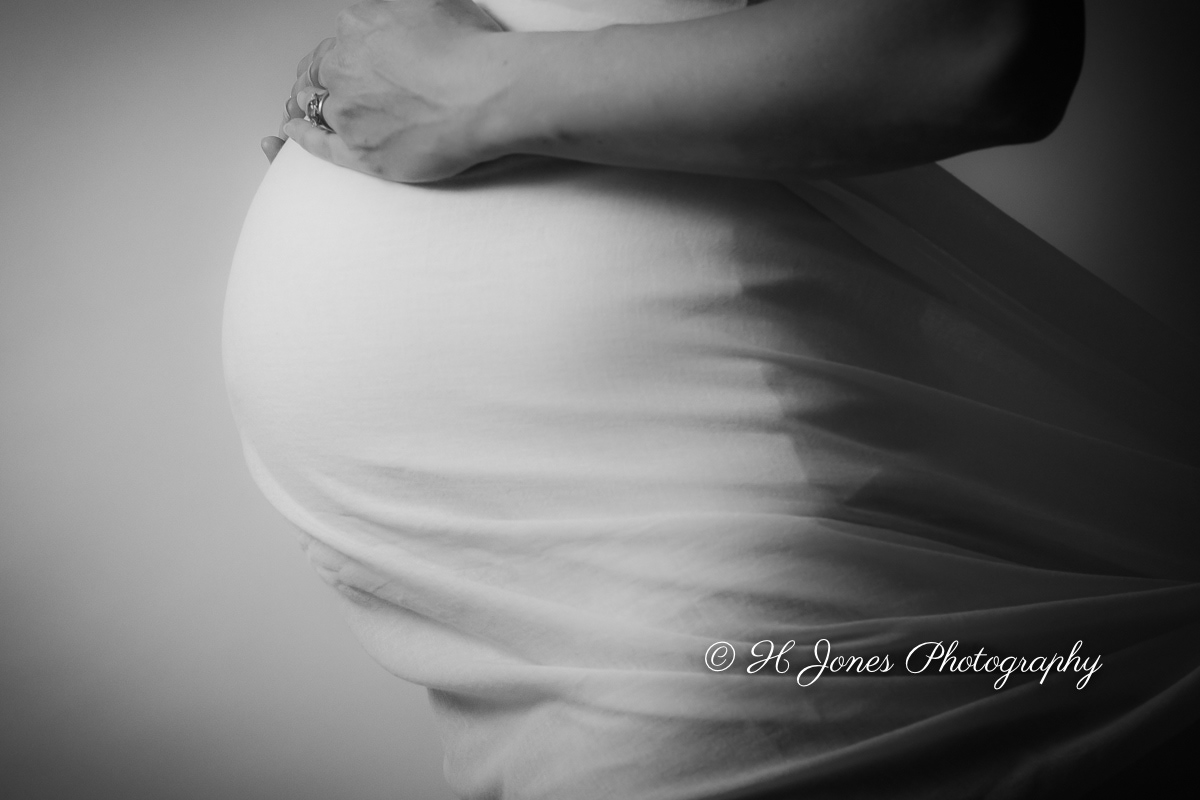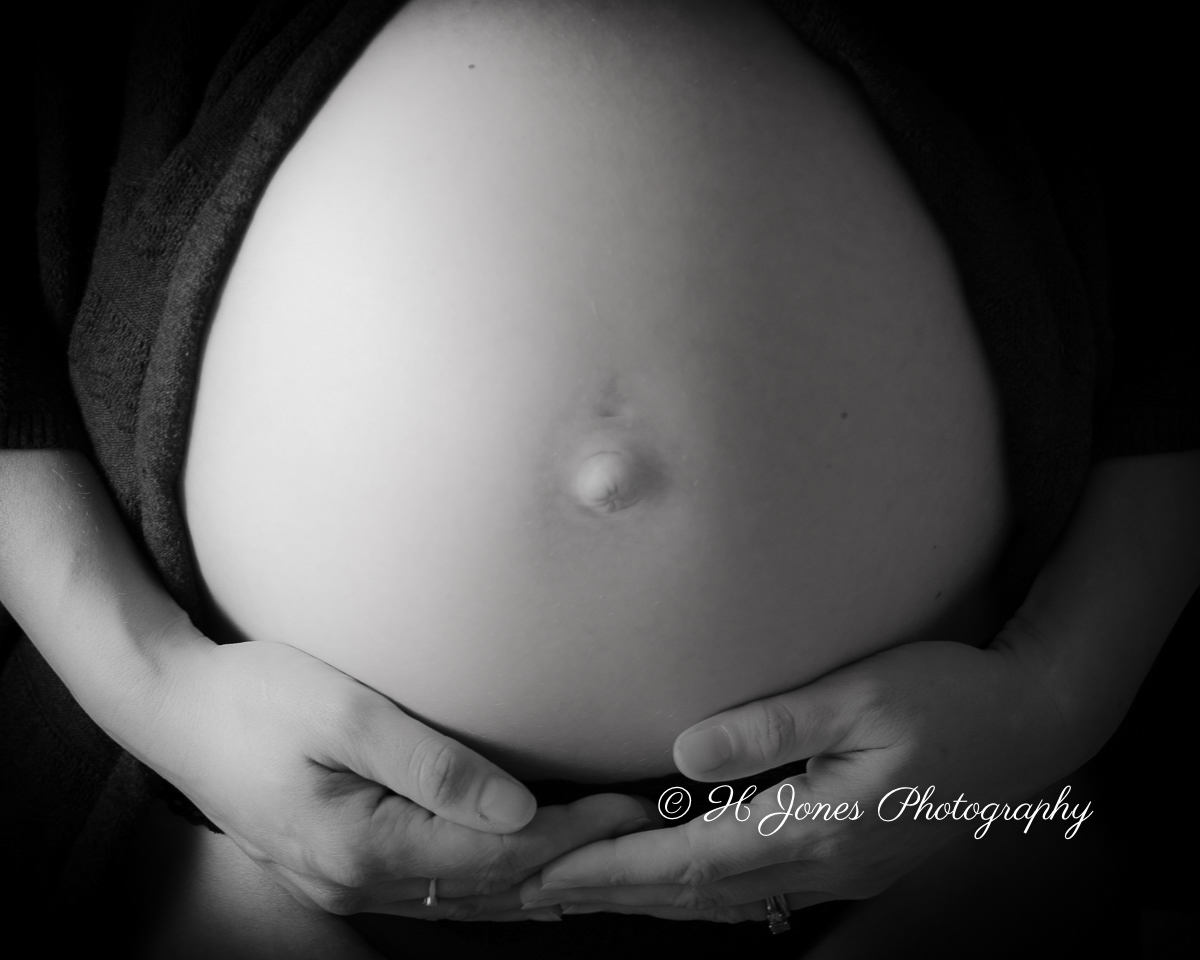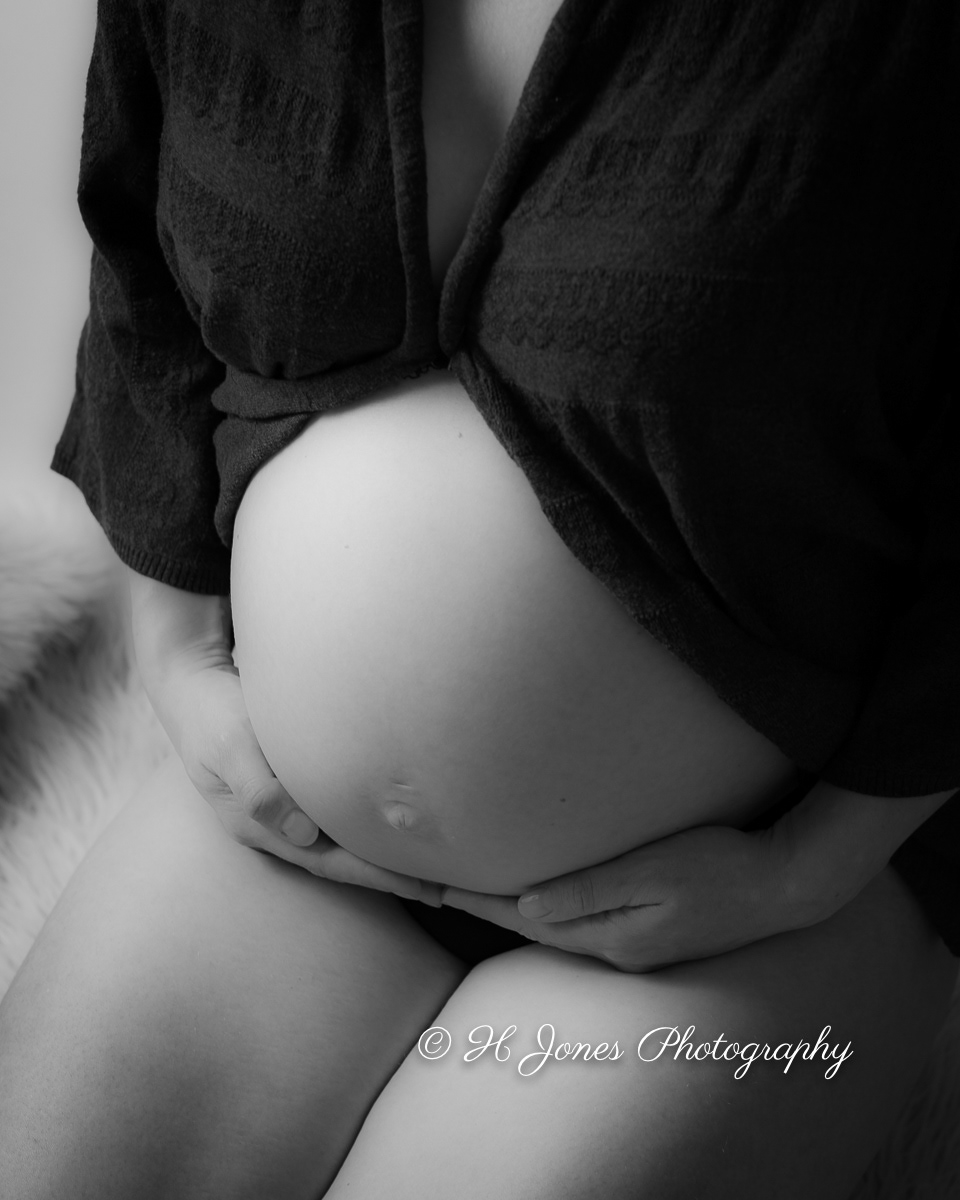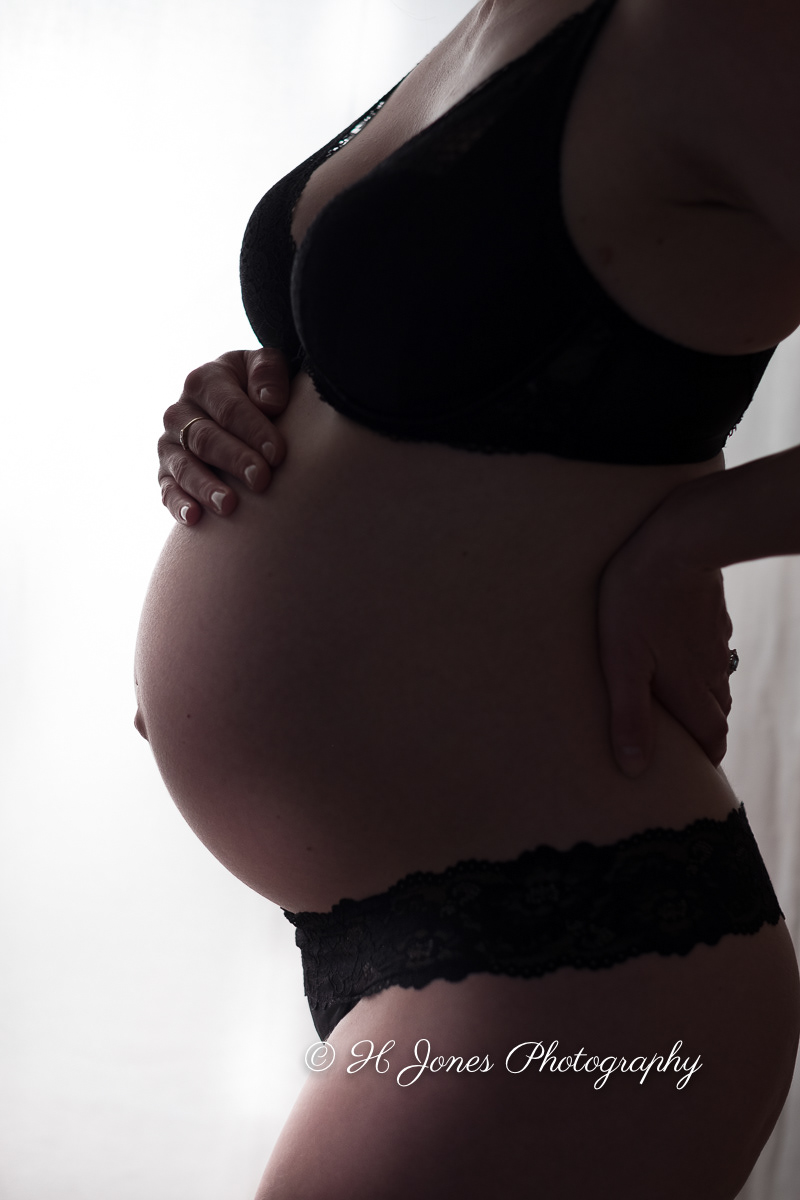 How & when to book a newborn session 
The ideal time to have a newborn photography session is when your baby is around 7-10 days old, before they lose that special newborn look, although I can take photos of your baby at any age. 
I recommend that you book your session with me for approximately 7 days after your due date. Once your baby arrives and you have settled back in at home just email or ring me and we can then confirm the exact date and time for your session.
How much will a newborn session cost?
I offer various options to suit any budget, starting at just £125. The price includes the 2 - 4 hour session, my time and skills in professionally editing your images, one digital image (in both high resolution format and also in Facebook ready format), one 8" x 10" print and a gallery of up to 30 edited images for you to choose from.
I can also supply extra digital files plus a wide range of professionally produced prints, framed images, canvases, aluminium wall art, photo books, announcement cards, christening invitations and more. All products are hand made in the UK from premium materials, delivered with a fast turn around and naturally with excellent customer service.
A note on safety
As a newborn and baby photographer, I have to take the safety of my little clients very seriously. 
It might surprise you to know that the newborn photography industry is completely unregulated. Photographers like me, who take safety seriously, have to take it upon ourselves to be trained and educated on how to ensure the beautiful images we create, are done safely. Read my blog to find out about my membership of
BANPAS
(the Baby & Newborn Photography Association) and how I ensure that I work safely.
Queries and bookings
If you would like to book or discuss a session please get in touch either via my contact form. 
Testimonials
"We recently used Helen for a newborn photo shoot for our little girl, at just over a week old. Helen was fantastic, knowing that she has two children of her own, I was completely relaxed with her helping to put Edie into positions and knew that she would understand having to take regular breaks to feed. I'm so pleased with the photos and will definitely recommend Helen to everyone!" Amy Sommerville, January 2018
"Thank you Helen for the wonderful photos of our newborn twins and siblings, they will be treasured. Helen made us all feel very at ease during the shoot and the whole experience was pleasant from start to finish, even with a grumpy baby!! There were no time constraints and Helen very much followed the lead of the babies and from this has produced some photos that are stunning! We will be using Helen again in the summer for some more pictures of all the children! I love how she captures natural shots! Thank you Helen." Rhea Li, January 2018
"Helen was so relaxed and patient with us, as is evident in the marvellous pictures! Thank you so much. We will definitely be recommending you to family and friends" Hannah May, January 2018
"My family and I have just had a fantastic Christmas photo session at Helen's lovely home. The photos look amazing, can't wait to share them at Christmas!" Neil Smith, December 2017